Grilled Pork Tenderloin with Balsamic Vinaigrette
Grilled Pork Tenderloin with Balsamic Vinaigrette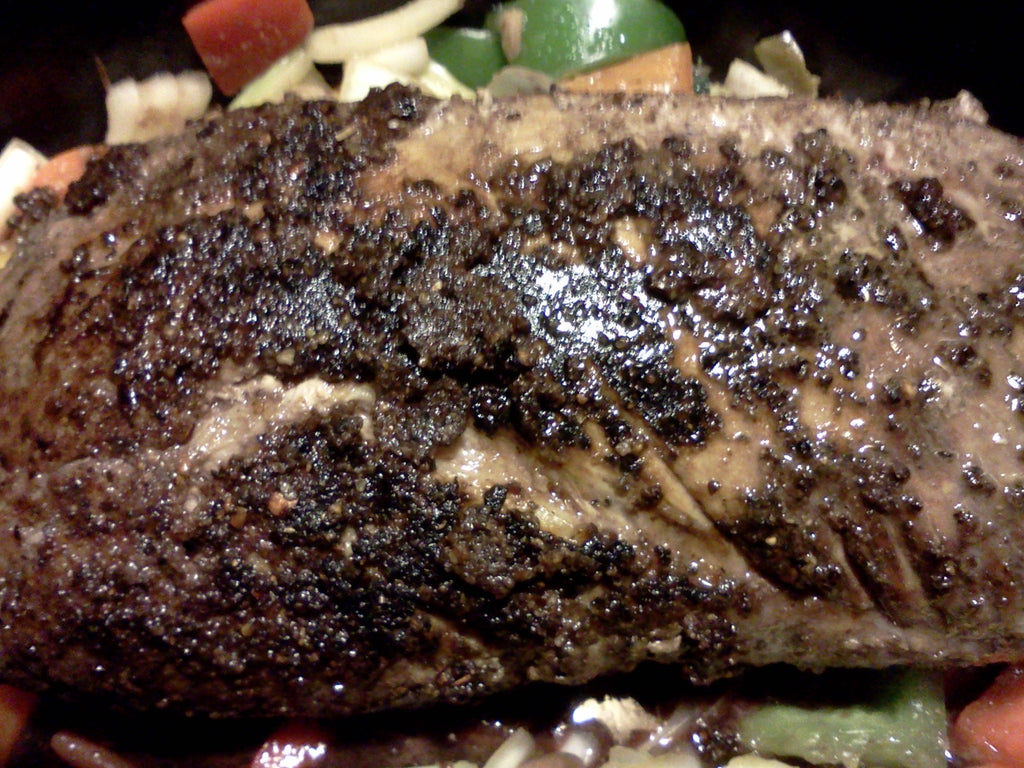 Grilled Pork Tenderloin with Balsamic Vinaigrette
1 pork tenderloin
1/2 cup balsamic vinaigrette
1 T. Tuscan Garlic Olive Oil
3 T. fresh rosemary
1 T. Grill Spice
1 t. chopped garlic
Combine oil, vinegar and garlic with rosemary in a self-sealing bag. Add pork and marinate for at last one hour to overnight in the refrigerator. Remove and discard remaining marinade. Season tenderloin with spices. Grill over medium-hot fire, turning occasionally, for 15-20 minutes or until internal temperature reaches 160 degrees.